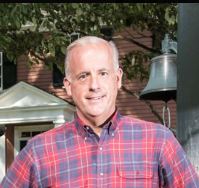 Wil Catlin
Founder, CEO
Managing Principal and Senior Partner of Boston Realty Advisors, which is the top independent real estate firm in New England with nearly 100 people on staff in 14 offices.
Wil founded SenseSafe because he was bothered by the lack of accessible data on contaminants in the home.
Degree in Business Administration and Entrepreneurship from Menlo College.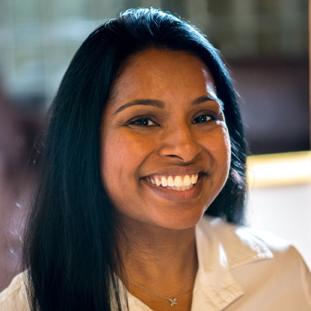 Swagata Chakrabarti
President & Co-founder
Serial entrepreneur with a background in consumer electronics and a passion for IoT.
Swagata has brought high end televisions to mass production for Philips Electronics as well as worked on disruptive big data Saas startups.
Electrical engineering degree from Cornell University, MBA from Columbia Business School.